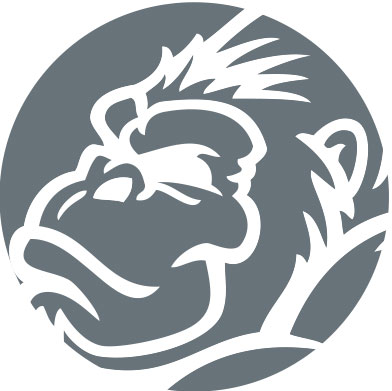 GORILLA BONES
An embroidery and screen printing company capable of buying, decorating and delivering customized quality branded wearables. The creative options are unlimited…
EVERYTHING CAN BE CUSTOMIZED!
We provide a variety of ways to customize products, and support any on-demand or stock production requirements for any program.
We can work with existing creative or new-to-world designs, and have a designer in house to provide options – Ideal for when you need custom items.
OUR

CAPABILITIES
IN-HOUSE SCREEN PRINTING
IN-HOUSE LOGO APPLICATION
IN-HOUSE EMBROIDERY