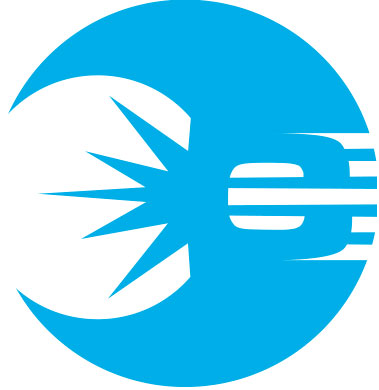 CATALYST

CHANNEL MARKETING

We are a full service operation…flexible enough to bring in extra staff when times are busy, and to ensure nothing remains behind when an order is requested. Our goal is to move your products when you need them and deliver them to their end destinations, even if it requires 3,000 different points of distribution.

Our capabilities range from warehousing and distribution operations to value added services such as re-packaging, labeling, and light assembly. We keep your products moving with solutions that accelerate inventory accuracy and efficiency.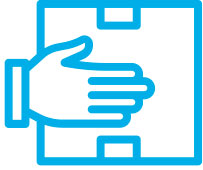 OUR CAPABILITIES
Our capabilities include full-service management backed by road, air, rail and ocean freight forwarding services, advanced technology and strategic facilities.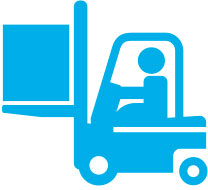 OUR FACILITIES
With flexibility in facility size and type, we are able to select an existing site or set up what you need for optimal proximity. We pride ourselves at providing real time access to critical information in a cost effective manner.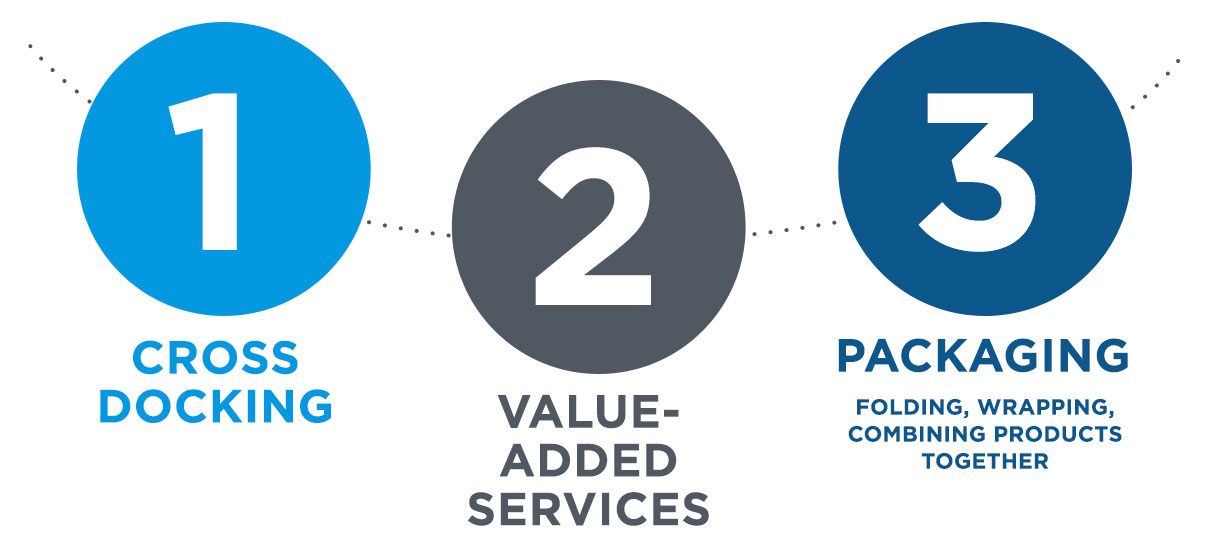 Product customization
Retailer compliance, configuration & management
Vendor compliance
Kitting, sequencing & line-side delivery
Bundling / unbundling
Light assembly
Packaging, re-packaging, re-boxing
Labeling
System configuration
Sort & recycle
Reverse logistics & returns management
Inventory management
Material supply management
WOULD YOU LIKE TO KNOW MORE ABOUT OUR SERVICES?