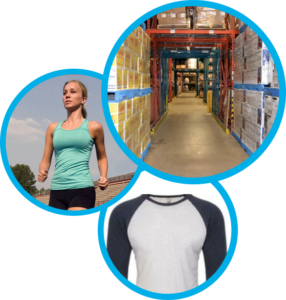 WHO

WE ARE

Catalyst Channel Marketing is dedicated to providing each client with a uniquely customized solution for management, purchasing, warehousing and distribution of marketing materials.

The approach we have developed is called the Ease of Catalyst – Effective, Efficient, and Ever-Improving!

Catalyst Channel Marketing was established 25 years ago to develop business processes specifically designed for the management of marketing materials.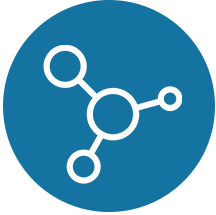 DIVISIONS
We are comprised of three divisions, which function harmoniously to support all merchandise and logistical needs our clients may have from start to finish.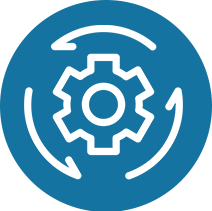 PROCESSES
Through years of experience as marketing personnel and marketing service providers, our organization has assembled a thorough list of execution competencies. Whether the requirement is a single one-time function, or a comprehensive program, Catalyst Channel Marketing delivers with ease time and again, using its extensive compilation of service offerings and trading partners.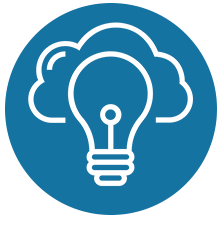 SOLUTIONS
Since each of our clients is unique, our method is to tailor a system to meet their specific needs, while continually adapting systems and processes to leverage new technologies in order to meet ever-changing demands. Partnership is a key element in our relationship with clients, accomplished by becoming an extension of your company with dedication to customized management in order to maximize your efficiency and effectiveness while minimizing costs.
OUR
MISSION
&
COMPANY VALUES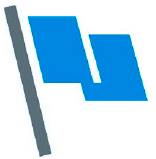 INTEGRITY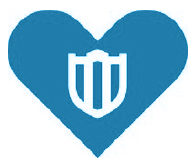 HONESTY
QUALITY SERVICE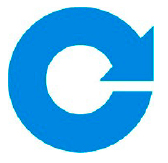 EFFICIENCY
SENSE OF TEAMWORK
OUR GOAL EVERYDAY IS TO EXCEED THE EXPECTATIONS OF EVERY CUSTOMER, TAKING ON CHALLENGES AND FINDING SOLUTIONS.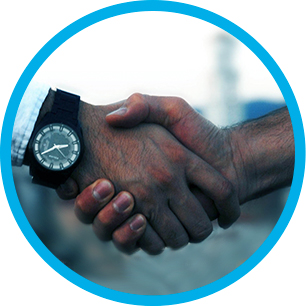 What makes us stand out is our commitment to take on almost any task and deliver it without exception.
Clients trust us, and respect us for how we manage their challenges with quality solutions.
WOULD YOU LIKE TO KNOW MORE ABOUT OUR SERVICES?