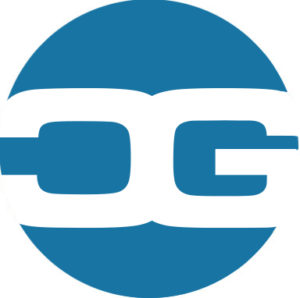 CATALYST
GROUP
We are official distributors of Champion and Next Level athletic and fashion apparel and are capable of decorating these items with custom logos, images and branding.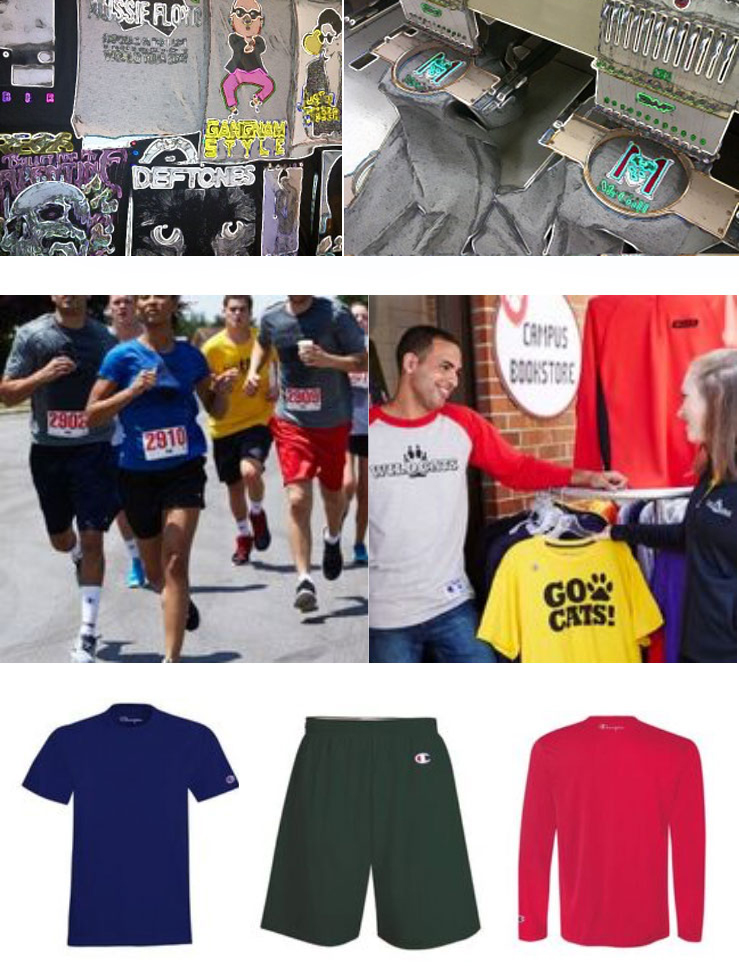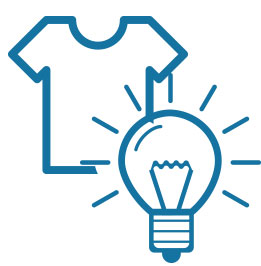 CATALYST GROUP COMBINES DISTRIBUTION CAPABILITIES WITH DECORATION EXPERTISE.
We support our customer's needs by shipping blank product efficiently and handling complex decorated orders with ease.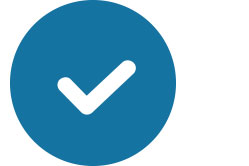 WE SUPPLY APPAREL TO
Collegiates
Team dealers
Concessions
Pro shops
Pro specialty
Resort Promotional and imprint markets
Many other businesses in Canada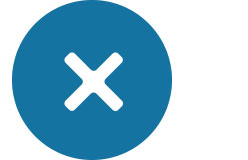 WE DO NOT SELL DIRECT TO END-USERS.